: Regular Subway
AN OBSESSION:
AN "INNOVATIVE" SUBWAY TILE!
Subway tile was originally developed for and used on the walls of New York City's Subway stations at the beginning of the 20th century where these rectangular tiles were developed and used to coat the walls.
Nowadays, "subway tile" is available in a variety of materials, like glass, stone, and marble, just to name a few. It's become a classic and timeless and the expression "subway tile" has come to define both a shape and a pattern.

For MyMosaic arose an obsession with using the cleanliness of this shape applying its own new tecnique and making it attractive and special while maintaining the bevel of the corners.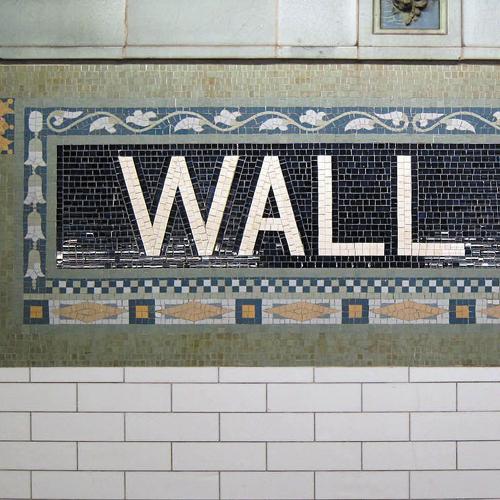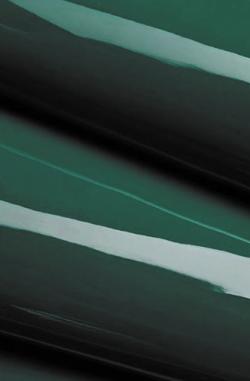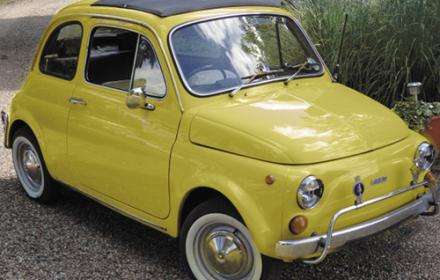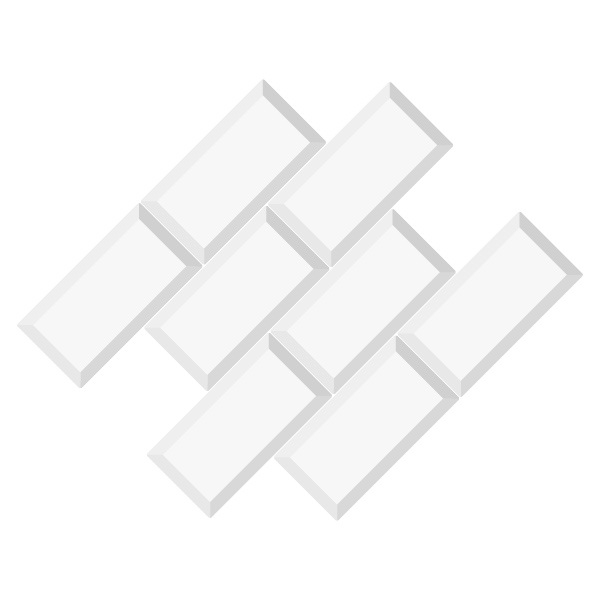 : Available Colors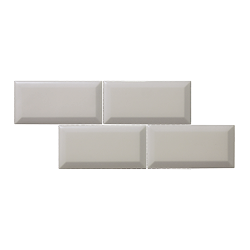 DOVE-GRAY
( TC_SUR_DG )
11 x 6 in / 28 x 15 cm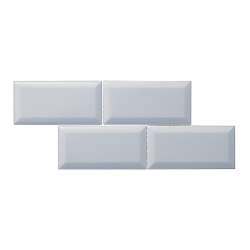 PASTEL BLUE
( TC_SUR_PB )
11 x 6 in / 28 x 15 cm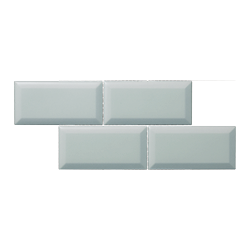 PASTEL GREEN
( TC_SUR_PG )
11 x 6 in / 28 x 15 cm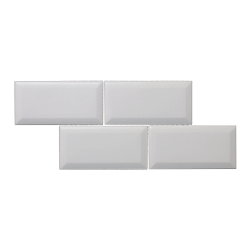 PASTEL ICE
( TC_SUR_PI )
11 x 6 in / 28 x 15 cm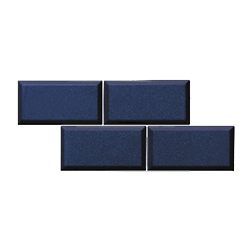 NIGHT BLUE
( TC_SUR_NB )
11 x 6 in / 28 x 15 cm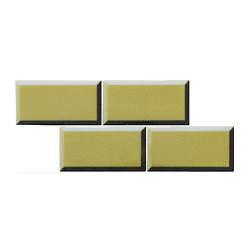 SAFFRON YELLOW
( TC_SUR_SY )
11 x 6 in / 28 x 15 cm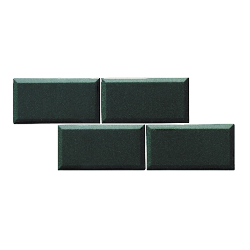 FOREST GREEN
( TC_SUR_FG )
11 x 6 in / 28 x 15 cm
OBSIDIAN BLACK
( TC_SUR_OB )
11 x 6 in / 28 x 15 cm