: Case History
Small and big projects: each one with its charm testifying how MYMOSAIC is unique and flexible. Each setting takes a special taste if you use a product as unique as MYMOSAIC, whether you choose the photographic version or its unique collections.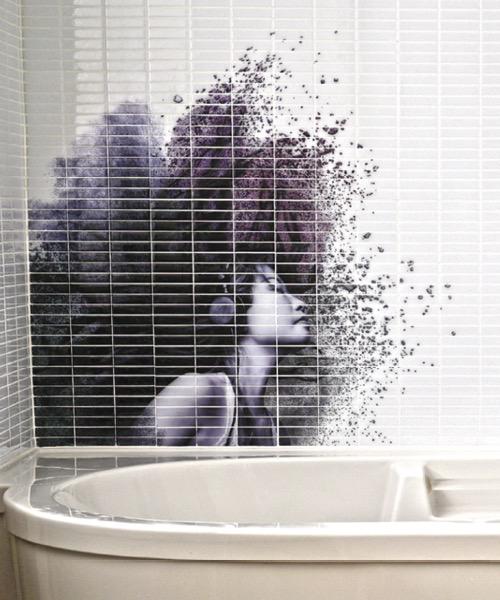 The Planet Hollywood Hotel in Las Vegas, property of Caesars Entertainment, has…
View

project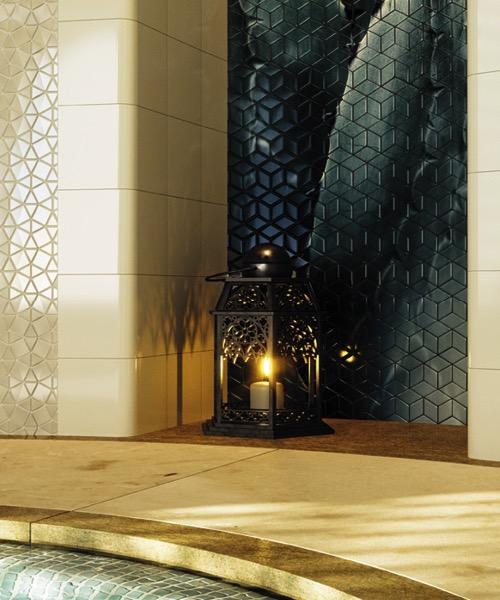 The Designer chose MYMOSAIC tiles since they are waterproof and steam resistant…
View

project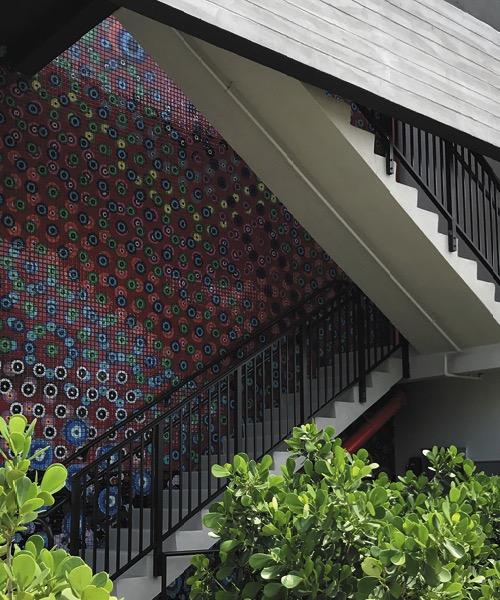 Artist Jonathan Brender wants to make more than art. He wants to influence the…
View

project
Would you like MYMOSAIC for your projects? Contact us to receive a detailed offer from our sales department.