: Dots
The DOTS effect, like the MODERN PEBBLE, works in contrast between the grout line and the glossy effect creating an original and cheerful wall.
Beautiful in its blue / green and bright red colors, it creates pleasing contrasts and new harmonies.
Easy and durable on the outside, as well as on all humid environments, this particular tile immediately creates interest and the desire to check its texture.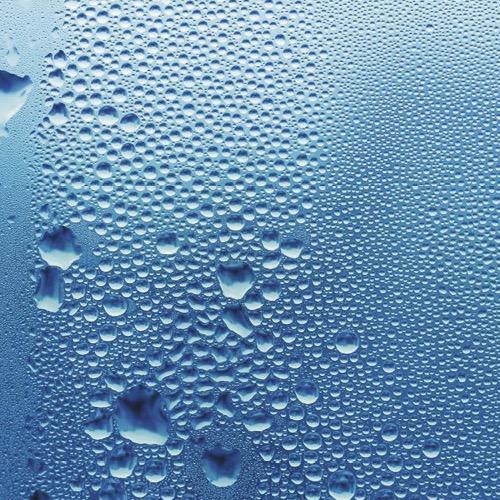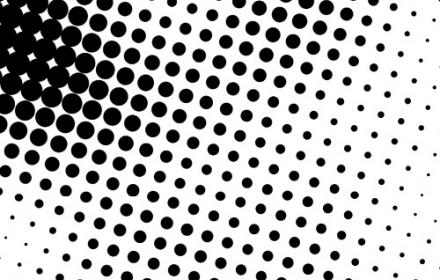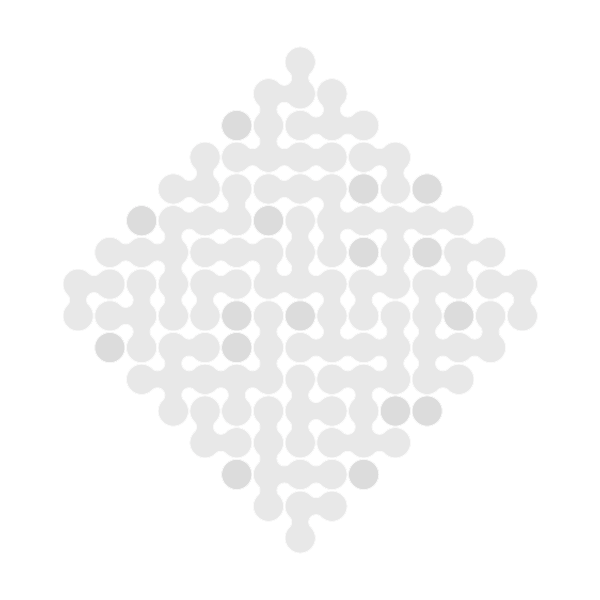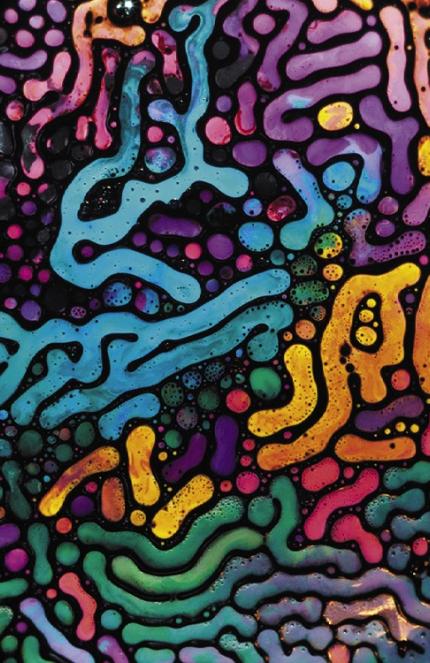 : Available Colors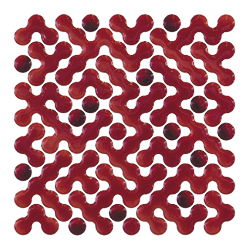 CORAL
( TC_DOT_CO )
9.84 x 9.84 in / 25 x 25 cm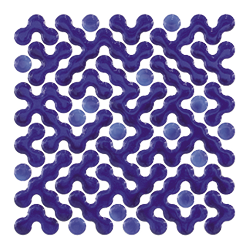 MARINE
( TC_DOT_MA )
9.84 x 9.84 in / 25 x 25 cm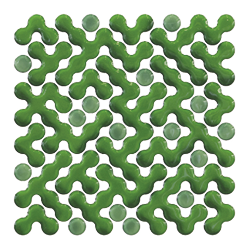 FERN
( TC_DOT_FE )
9.84 x 9.84 in / 25 x 25 cm